Cross-border e-commerce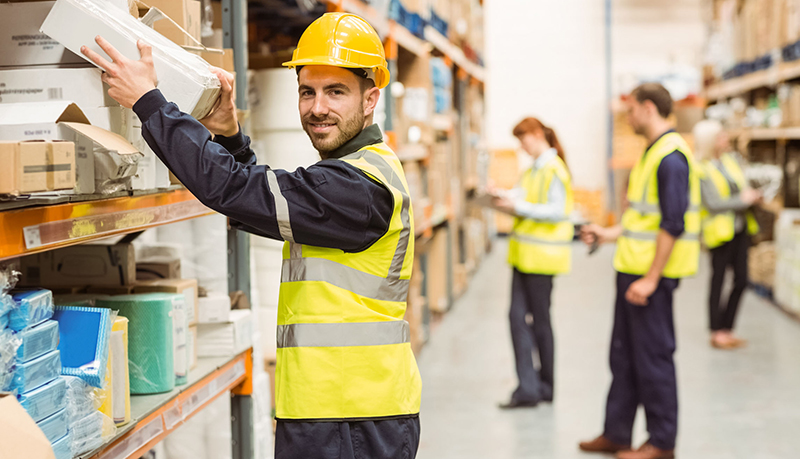 The E-Commerce Project Department mainly provides C-side customer warehousing management, sorting, packaging and distribution services, and has the ability to provide warehouse-integrated services for e-commerce and e-commerce (integration platform) customers.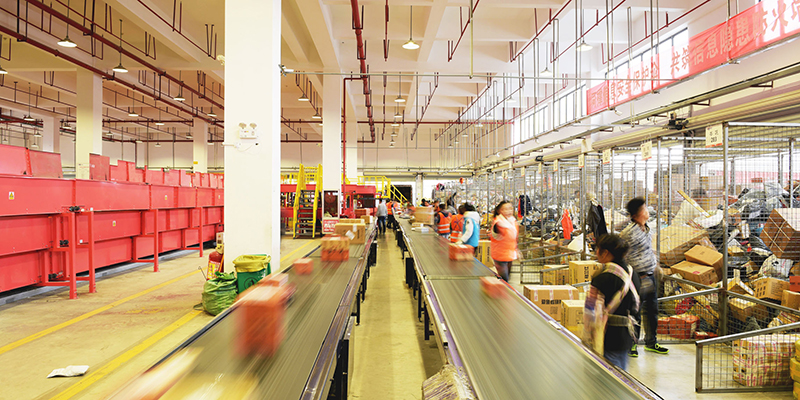 Main service content:
1. Help customers to develop personalized warehouse service plans;
2. The service of sending and receiving goods;
3. Order processing service;
4. Sorting and packaging services;
5, express delivery, express delivery service,
6, customer complaints processing services. At the same time, we can provide value-added services such as IQC inspection, product coding, re-packing, loading and unloading according to customer needs.
China's cross-border e-commerce is mainly divided into business-to-business (B2B) and business-to-consumer (B2C) trade patterns. Under the B2B model, enterprises use e-commerce to focus on advertising and information dissemination. The transaction and customs clearance process is basically completed offline. It is still traditionally traded and has been included in the general trade statistics of the customs. Under the B2C model, Chinese enterprises directly face foreign consumers, mainly selling personal consumer goods. The logistics mainly uses air parcels, mailing, express delivery, etc. The main body of customs declaration is postal or express delivery companies, and most of them are not included in customs registration.
Cross-border e-commerce is divided into export cross-border e-commerce and import cross-border e-commerce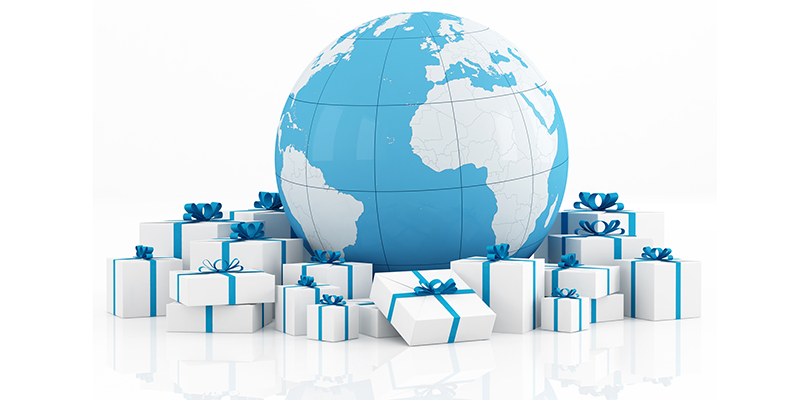 Cross-border e-commerce advantage:
Global

Intangible

Anonymity

Immediacy

Paperless

Rapid evolution