Domestic express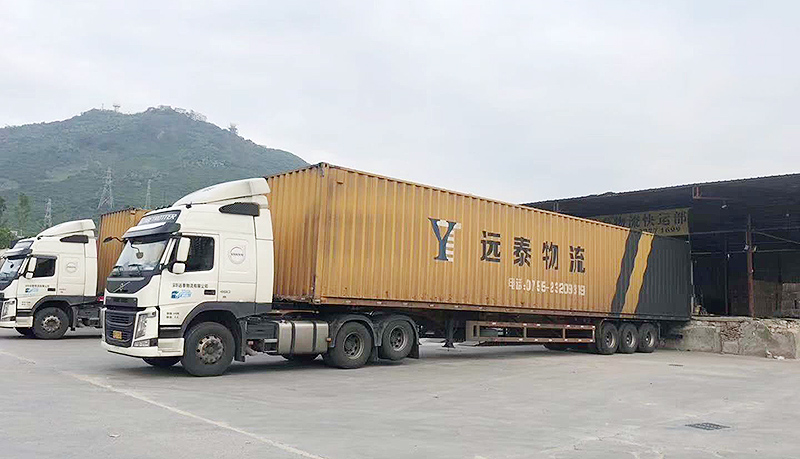 Boutique Cargo
Provide customers with safe, efficient, fast and professional services. Tr
Security
· Imported VOLVO heavy duty fully sealed van container truck. GPS global positioning system
Fast
· Transport and deliver your goods on the best route, start on time every day, and speed up all the way to ensure the safe and fast delivery of customers' goods.
Professional
· Develop a thorough cargo transportation solution for customers, strictly follow the ISO9001:2008 international quality management system standards, and carry out full cargo tracking services.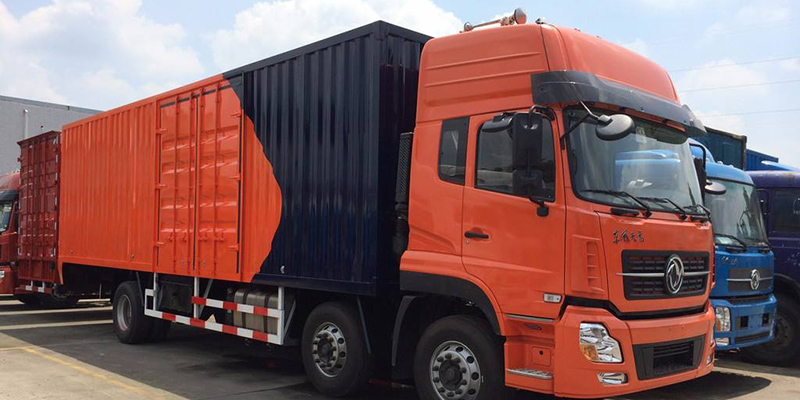 Kart Air Network
Shenzhen, Chongqing, Jinan, Shijiazhuang, Nanjing, Hefei
Guangzhou Nanjing, Hefei
Dongguan Nanjing, Hefei
· The delivery network covers all the first and second-tier cities in China, and the new lines continue to increase, meeting the customer's requirements for timeliness.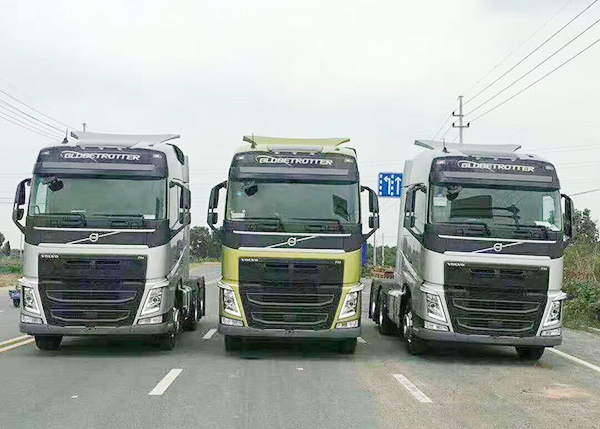 Yuantai Logistics Co., Ltd. Domestic Express [Departure City; Guangzhou, Dongguan, Shenzhen, Chongqing [destination city]: Guangzhou, Dongguan, Shenzhen-Nanjing, Hefei, Anhui, Dongguan, Chongqing, Chongqing, Chengdu, Chengdu Sichuan, Jinan, Shandong, Shenzhen, Shijiazhuang, Hebei
[Model]: Cars to and from the car [Address]: Guangzhou Company - Building A11, Lin'an Logistics Park, Taihe Town, Baiyun District, Guangzhou
   Business Consulting: +86 13600008106, +86 13602720899 Manager Chen Customer Service Enquiry: Guangzhou-Nanjing+86 020-62153999 Guangzhou-Hefei+86 020-62643389
 Nanjing Company: 312 in Nanjing Baohua Development Zone to the side of the Yijie Logistics Park
Business Consulting: +86 13611587728 Manager Li
Customer Service Enquiry: +86 025-84193889 +86 025-86900298
 
Dongguan Company: No. 1176-1196, Building 4, A Street, Baimao Logistics Park, Gaochun Town, Dongguan City, China Business Consulting: +86 13602337027 Luo Manager Customer Service Enquiry: Dongguan-Nanjing +86 0769-27223022 Dongguan-Hefei +86 0769-82660199
 
Guangzhou company: Guangzhou-Dongguan, Guangzhou, Baiyun District, Taihe Town, Linan Logistics Park, A8 Building, 3-5 business consultation: +86 13602720899 Dai Manager Customer Service Enquiry: +86 02061737050
 Nanjing Diversion Network: No. 88 Tianwang Road, Qilinmen, Xianhui Science and Technology Park, Tel: +86 025-84193889 Manager Yang: +86 13776619069
 Hefei Diversion Network: No. 13-16, Building F, Xinwo Logistics Park, No.1 Xinhai Avenue, Yaohai District, Hefei City Tel: +86 055163438852 Manager Chen: +86 1995519 5539
 Dongguan Diversion Network: No. 1176-1196, Building 4, A Street, Baimao Logistics Park, Gaochun Town, Dongguan City, China Tel: +86 0769-82660199 Luo Manager: +86 13602337027
 
Shenzhen Hefei Line of Shenzhen Company: Zhongguanrun Logistics Park, Huangtian Village, Xixiang Street, Baoan District, Shenzhen
Business Consulting: +86 19820223701 Manager
Customer Service Enquiry: Shenzhen-Nanjing, Hefei +86 0755-27779513
 
Shenzhen company Jinan Shijiazhuang special line: Zhongguanrun Logistics Park, Huangtian Village, Xixiang Street, Baoan District, Shenzhen
Business Consulting +86 13827459166 Manager Feng
  Customer Service Enquiry: +86 0755-23228067
Shenzhen company Chengdu Chongqing line: Zhongguanrun Logistics Park, Huangtian Village, Xixiang Street, Baoan District, Shenzhen
  Business Consulting: +86 13689553040 Pan Manager
Customer Service Enquiry: +86 0755-23209319