Warehousing and distribution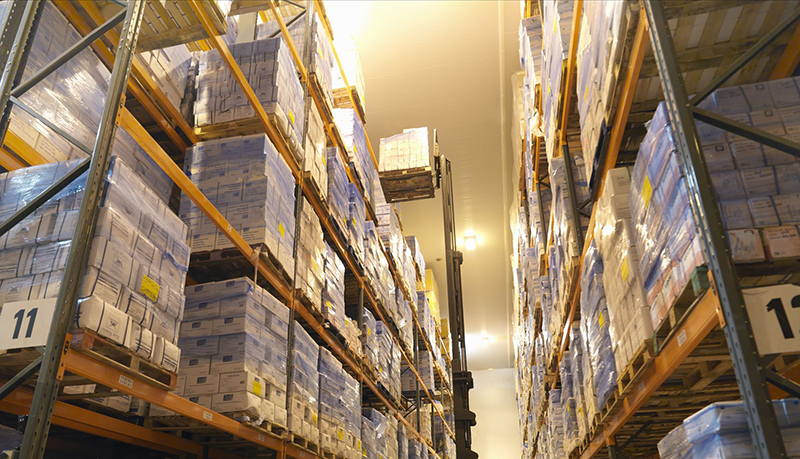 Yuantai Logistics Warehousing operates in a modern warehousing management mode with a total operating area of 3,000 square meters and a 10-minute drive from Shenzhen Baoan International Airport. It is equipped with comprehensive fire prevention facilities to provide cargo handling, transshipment, loading and unloading, unpacking and distribution. Comprehensive services such as picking, packaging, labeling, barcode management, semi-finished assembly, and inventory management. The E-Commerce Project Department mainly provides C-side customer warehousing management, sorting, packaging and distribution services, and is capable of providing warehouse-integrated services to e-commerce and e-commerce (integration platform) customers. Tr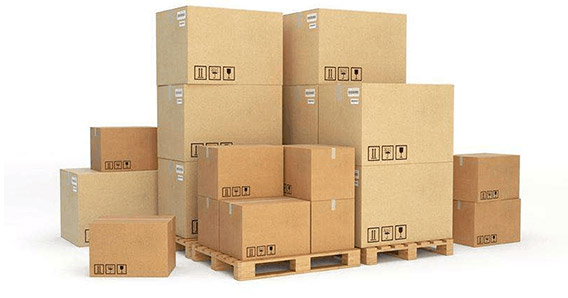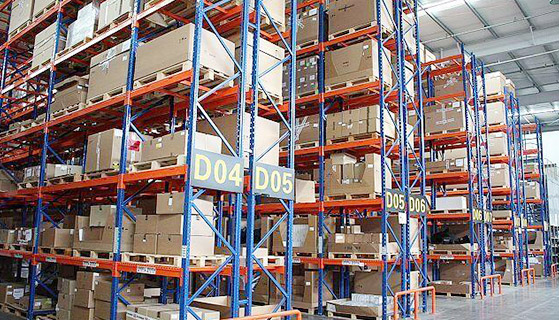 Main service content:
1, help customers to develop personalized warehouse service plan; 2, cargo delivery service; 3, order processing service; 4. Sorting and packaging service;
5. Express delivery, express delivery service, and 6. Customer complaint processing service. At the same time, we can provide value-added services such as IQC inspection, product coding, re-packing, loading and unloading according to customer needs.
Inventory Management
Incoming Warehouse Management: Receiving Bill of Lading - Checking Seals - Unloading Scanning - Cargo Inspection - Sorting - Document Delivery
Inventory Management: Location Adjustment - in the library management - in the library inspection - exception handling - outbound review<out of the library management: tool preparation - library preparation - first in first out - bar code control - cargo inspection - cleaning and finishing
goods out of the warehouse: Check the loading list, the outbound order - the tally stocking - review - vehicle inspection - outbound exchange